Hello   friends,
It's been so long that I have actually written anything for myself. I have been crazy busy with posting book reviews one after another. I will explain in detail. So I decided to participate in Blog Chatter E Book Carnival 2020 and published my E book- Five petals.
In this Carnival a total of 63 books were published under different categories like  Fiction, Non – Fiction, Poetry, Food & travel etc.  We have to review each others book as well and understand how to market our own book. It was a great learning lesson for me. More than anything I came across many wonderful co-authors.
Few of the reviews for my book are as below. It was extremely gratifying and encouraging. The free download is for a limited time. You can click Five petals. and get you own free copy !!Please download it and I would be looking forwards to listen from you.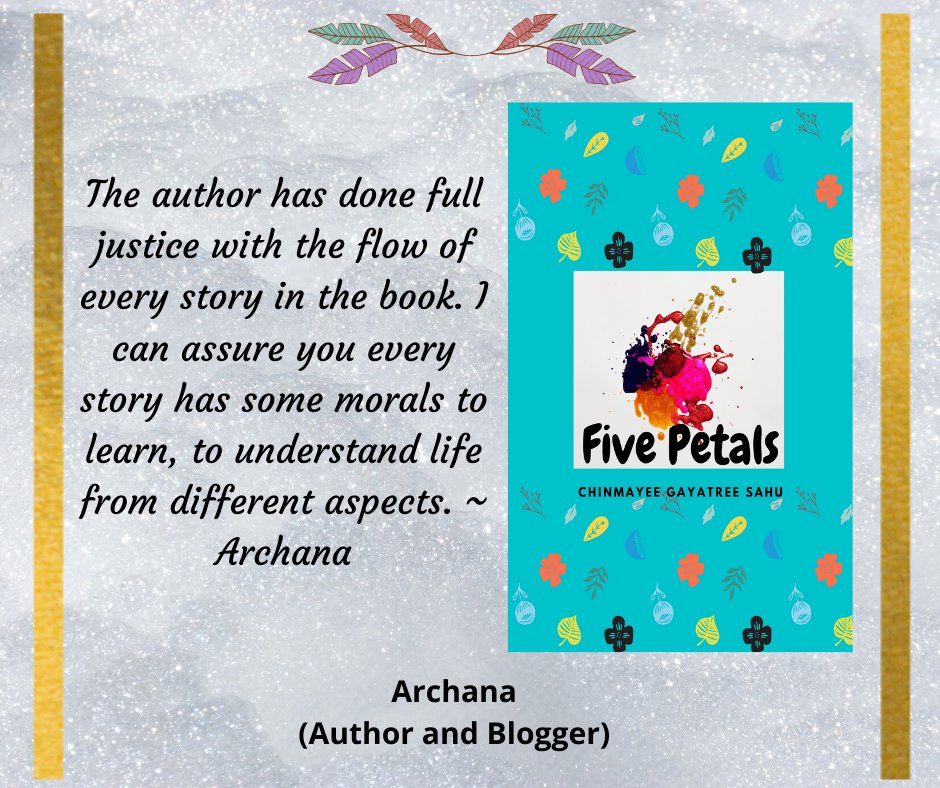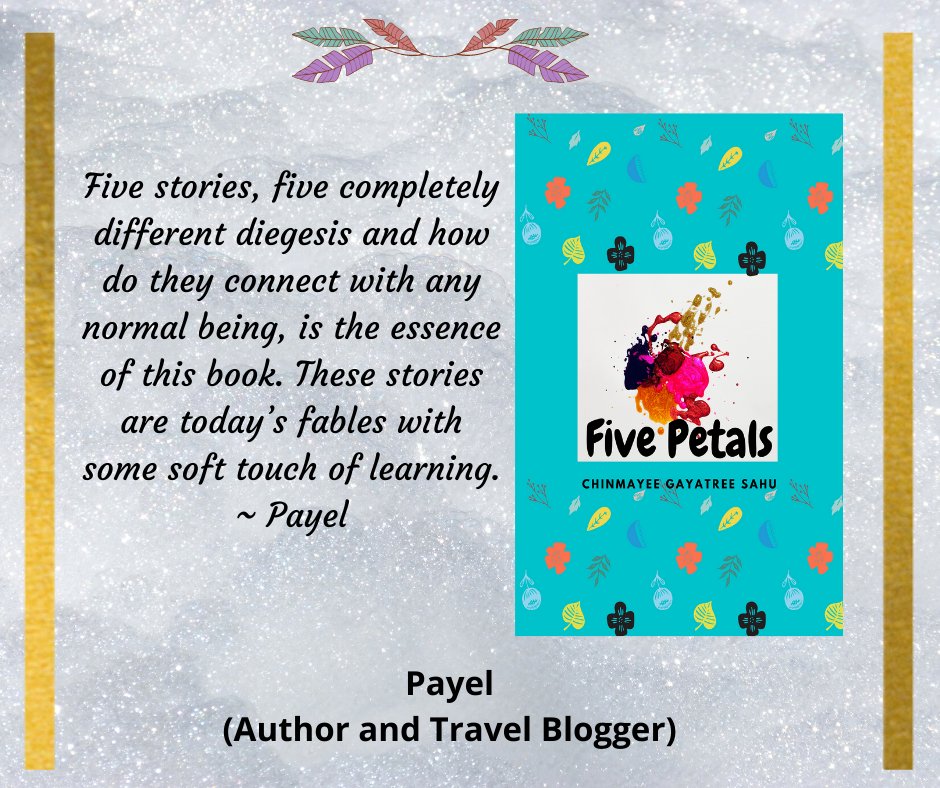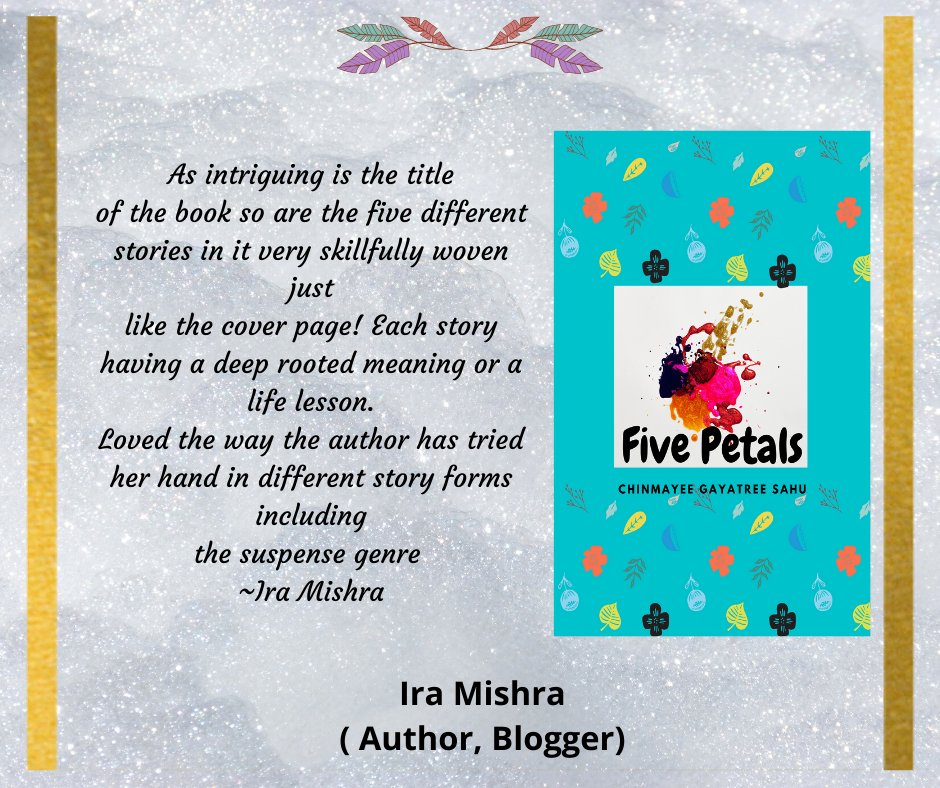 With love,
Chinmayee.